Business & Economics - Industries - Entertainment
6 Results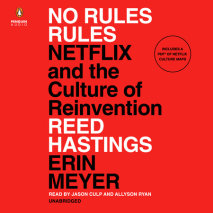 The New York Times bestsellerShortlisted for the 2020 Financial Times & McKinsey Business Book of the YearNetflix cofounder Reed Hastings reveals for the first time the unorthodox culture behind one of the world's most innovative, imaginativ...
List Price: $40
ISBN: 9780593107386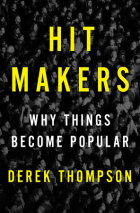 NATIONAL BESTSELLER A Book of the Year Selection for Inc. and Library Journal"This book picks up where The Tipping Point left off." -- Adam Grant, Wharton professor and New York Times bestselling author of ORIGINALS and GIVE...
List Price: $85.50
ISBN: 9781524735111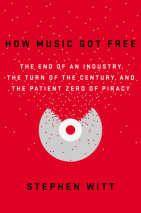 Finalist for the 2016 Los Angeles Times Book Prize, the 2016 J. Anthony Lukas Book Prize, and the 2015 Financial Times and McKinsey Business Book of the YearOne of Billboard's 100 Greatest Music Books of All TimeA New York Times&...
List Price: $76
ISBN: 9781101915011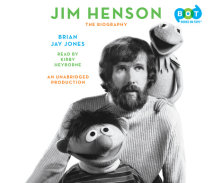 NEW YORK TIMES BESTSELLER • For the first time ever—a comprehensive biography of one of the twentieth century's most innovative creative artists: the incomparable, irreplaceable Jim Henson He was a gentle dreamer whose genial be...
List Price: $95
ISBN: 9780804128674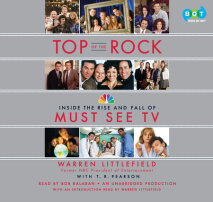 Seinfeld, Friends, Frasier, ER, Cheers, Law & Order, Will & Grace…Here is the funny, splashy, irresistible insiders' account of the greatest era in television history -- told by the actors, writers, directors, producers, and the ...
List Price: $85.50
ISBN: 9780449009444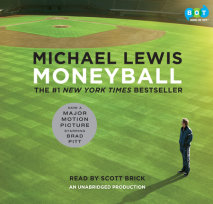 Moneyball is a quest for something as elusive as the Holy Grail, something that money apparently can't buy: the secret of success in baseball. The logical places to look would be the giant offices of major league teams and the dugouts. But the real j...
List Price: $76
ISBN: 9781415947609