Business & Economics - Industries - Automobile Industry
3 Results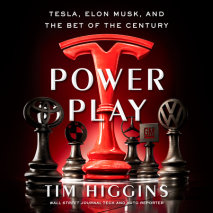 The outrageous inside story of Elon Musk and Tesla's bid to build the world's greatest car—from award-winning Wall Street Journal tech and auto reporter Tim HigginsElon Musk is among the most controversial titans of Silicon Valley. To some he's...
List Price: $76
ISBN: 9780593408186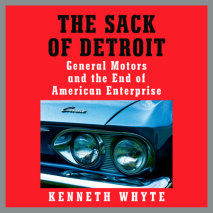 "Vigorous, provocative... The Sack of Detroit is compelling, bold and stylishly written."—Barbara Spindel, The Wall Street Journal A provocative, revelatory history of the epic rise—and unnecessary fall—of the U.S. ...
List Price: $95
ISBN: 9780593410721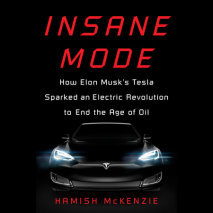 A USA Today New and Noteworthy Title"You'll tell me if it ever starts getting genuinely insane, right?"—Elon Musk, TED interview   Hamish McKenzie tells how a Silicon Valley start-up's wild dream came true. Tesla is ...
List Price: $95
ISBN: 9780525499664