Business & Economics - Statistics
4 Results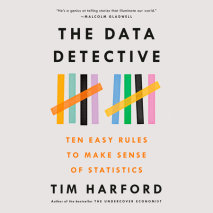 From "one of the great (greatest?) contemporary popular writers on economics" (Tyler Cowen) comes a smart, lively, and encouraging rethinking of how to use statistics. Today we think statistics are the enemy, numbers used to mislead and c...
List Price: $85.50
ISBN: 9780593288801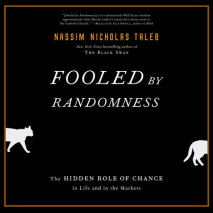 Fooled by Randomness is a standalone book in Nassim Nicholas Taleb's landmark Incerto series, an investigation of opacity, luck, uncertainty, probability, human error, risk, and decision-making in a world we don't understand. The other bo...
List Price: $76
ISBN: 9781984841612
Previously Published as A Field Guide to LiesWe're surrounded by fringe theories, fake news, and pseudo-facts. These lies are getting repeated. New York Times bestselling author Daniel Levitin shows how to disarm these socially devastating...
List Price: $66.50
ISBN: 9780525522973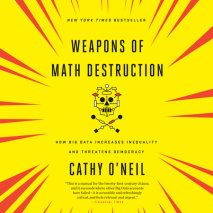 NEW YORK TIMES BESTSELLER • A former Wall Street quant sounds the alarm on Big Data and the mathematical models that threaten to rip apart our social fabric—with a new afterword "A manual for the twenty-first...
List Price: $66.50
ISBN: 9780735286528