Business & Economics - Personal Finance - Budgeting
6 Results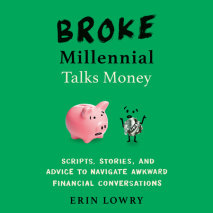 A comprehensive guide to talking about money in every aspect of your life, including at work, with friends and family, and in relationships, from the author of the Broke Millennial series.Let's face it--talking about money is always awkward. In this ...
List Price: $66.50
ISBN: 9780593290040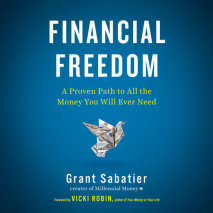 The International Bestseller"This book blew my mind. More importantly, it made financial independence seem achievable. I read Financial Freedom three times, cover-to-cover."  —LifehackerMoney is unlimited. Time is not. Becom...
List Price: $85.50
ISBN: 9781984846143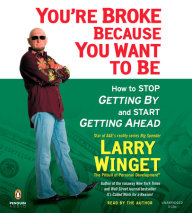 Now in paperback: The New York Times bestselling author and star of A&E's reality series Big Spender, Larry Winget, cleans up America's personal finance crisis. More than 40 percent of families today are feeling financi...
List Price: $28.80
ISBN: 9781101929407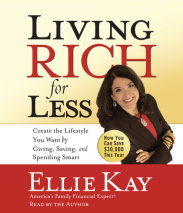 With lively humor, proven know-how, and practical principles for financial health, Living Rich for Less helps you stretch your dollars to realize the lifestyle of your dreams. Ellie Kay's entertaining and enlightening examples show you simple s...
List Price: $76
ISBN: 9781415962244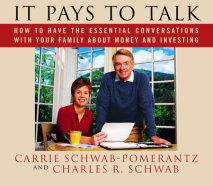 Financial security begins with a conversation . . . And that's why Carrie Schwab-Pomerantz has teamed up with her father, internationally respected investing pioneer and bestselling author Charles R. Schwab, to produce this excellent family fin...
List Price: $95
ISBN: 9781415953280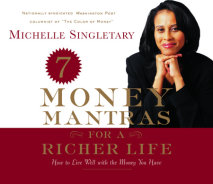 The best financial planner Michelle Singletary ever knew was Big Mama, her grandmother. Big Mama raised Michelle and her four brothers and sisters on a salary that never reached more than $13,000 a year. Yet at her death, Big Mama owned h...
List Price: $76
ISBN: 9781415953358