Business & Economics - Negotiating
17 Results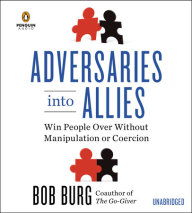 The bestselling co-author of The Go-Giver offers new insights into what it means to be truly influential.Faced with the task of persuading someone to do what we want, most of us expect resistance. We see the other person as an adversary and...
List Price: $47.50
ISBN: 9781101974865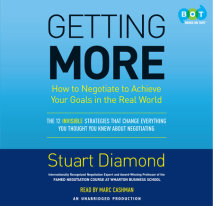 NEW YORK TIMES BESTSELLER • Learn the negotiation model used by Google to train employees worldwide, U.S. Special Ops to promote stability globally ("this stuff saves lives"), and families to forge better relationships.A 20...
List Price: $95
ISBN: 9780307749154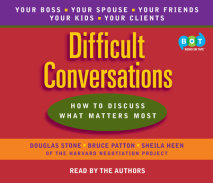 We attempt or avoid difficult conversations every day--whether dealing with an underperforming employee, disagreeing with a spouse, or negotiating with a client. From the Harvard Negotiation Project, the organization that brought you Getting to Yes, ...
List Price: $47.50
ISBN: 9780307933225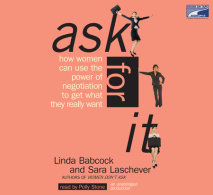 In their groundbreaking book, Women Don't Ask, Linda Babcock and Sara Laschever uncovered a startling fact: even women who negotiate brilliantly on behalf of others often falter when it comes to asking for themselves. Now they've develope...
List Price: $76
ISBN: 9781415943656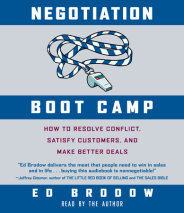 We find ourselves engaged in various kinds of negotiations every day, from trying to land a new account or win a promotion at work, to buying a house or a car, or bargaining down a cell phone bill, or settling a dispute with a friend or spouse. In th...
List Price: $59.90
ISBN: 9780739346655