Business & Economics - Negotiating
15 Results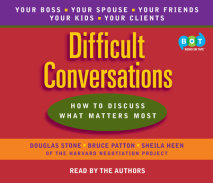 We attempt or avoid difficult conversations every day--whether dealing with an underperforming employee, disagreeing with a spouse, or negotiating with a client. From the Harvard Negotiation Project, the organization that brought you Getting to Yes, ...
List Price: $47.50
ISBN: 9780307933225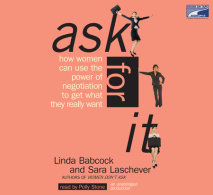 In their groundbreaking book, Women Don't Ask, Linda Babcock and Sara Laschever uncovered a startling fact: even women who negotiate brilliantly on behalf of others often falter when it comes to asking for themselves. Now they've develope...
List Price: $76
ISBN: 9781415943656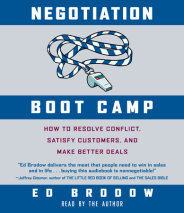 We find ourselves engaged in various kinds of negotiations every day, from trying to land a new account or win a promotion at work, to buying a house or a car, or bargaining down a cell phone bill, or settling a dispute with a friend or spouse. In th...
List Price: $59.90
ISBN: 9780739346655