Business & Economics - Marketing - Research
3 Results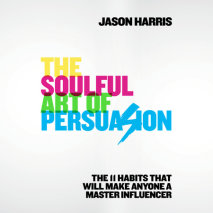 The Soulful Art of Persuasion is a revolutionary guide to becoming a master influencer in an age of distrust through the cultivation of character-building habits that are essential to both personal growth and sustained business success. This isn&rsqu...
List Price: $66.50
ISBN: 9780593150016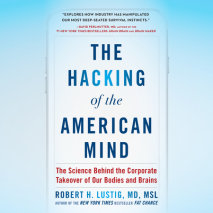 "Explores how industry has manipulated our most deep-seated survival instincts."—David Perlmutter, MD, Author, #1 New York Times bestseller, Grain Brain and Brain MakerThe New York Times–bestselling author of Fat Chance rev...
List Price: $76
ISBN: 9780525498315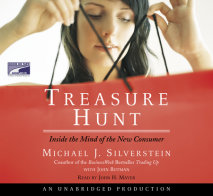 The essential follow-up to the BusinessWeek bestseller Trading UpA BMW in a Costco parking lot? A working class family with a 50-inch plasma TV? What's going on in the mind of the new consumer?Today's consumers can seem impossible to u...
List Price: $76
ISBN: 9781415953341