Business & Economics - Economics - Macroeconomics
6 Results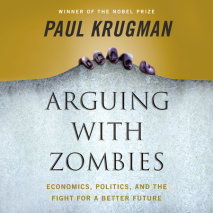 An accessible, compelling introduction to today's major policy issues from the New York Times columnist, best-selling author, and Nobel prize–winning economist Paul Krugman. There is no better guide than Paul Krugman to basic economics, t...
List Price: $95
ISBN: 9780593208410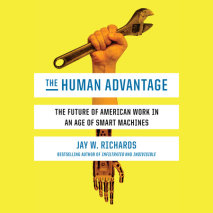 Bestselling author and economist Jay W. Richards makes the definitive case for how the free market and individual responsibility can save the American Dream in an age of automation and mass disruption.For two and a half centuries, America has been he...
List Price: $76
ISBN: 9780525633549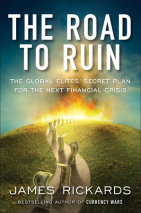 The bestselling author of The Death of Money and Currency Wars reveals the global elites' dark effort to hide a coming catastrophe from investors in The Road to Ruin, now a National Bestseller.   A drumbeat is sounding among the global elites. T...
List Price: $76
ISBN: 9780735206670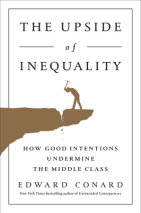 From the New York Times-bestselling author of Unintended Consequences comes another bold and contrarian book by the man who famously defended capitalism and the one percent at the height of the Occupy movement. Conventional wisdom says income in...
List Price: $76
ISBN: 9780735206618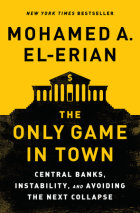 NEW YORK TIMES BESTSELLER • A roadmap to what lies ahead and the decisions we must make now to stave off the next global economic and financial crisis, from one of the world's most influential economic thinkers and the author of When ...
List Price: $76
ISBN: 9781524709297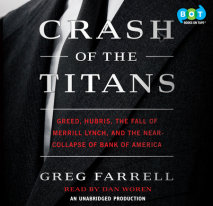 The intimate, fly-on-the wall tale of the decline and fall of an America icon With one notable exception, the firms that make up what we know as Wall Street have always been part of an inbred, insular culture that most people only vaguely unders...
List Price: $95
ISBN: 9780307751195