Business & Economics - Free Enterprise & Capitalism
3 Results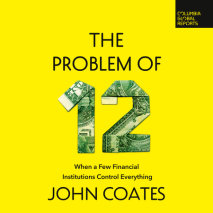 The forces behind an economic crisis in the makingA "problem of twelve" arises when a small number of institutions acquire the means to exert outsized influence over the politics and economy of a nation. The Big Three index funds of Vangu...
List Price: $38
ISBN: 9780593796092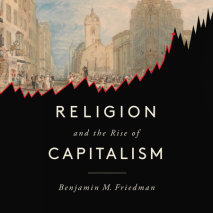 From one of the nation's preeminent experts on economic policy, a major reassessment of the foundations of modern economic thinking that explores the profound influence of an until-now unrecognized force—religion."Friedman has given us an origi...
List Price: $95
ISBN: 9780593349267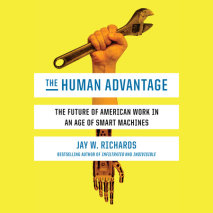 Bestselling author and economist Jay W. Richards makes the definitive case for how the free market and individual responsibility can save the American Dream in an age of automation and mass disruption.For two and a half centuries, America has been he...
List Price: $76
ISBN: 9780525633549