Business & Economics - Finance - Wealth Management
5 Results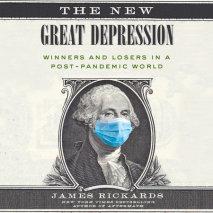 A Wall Street Journal and National Bestseller! The man who predicted the worst economic crisis in US history shows you how to survive it.The current crisis is not like 2008 or even 1929. The New Depression that has emerged from the COVID pa...
List Price: $47.50
ISBN: 9780593346198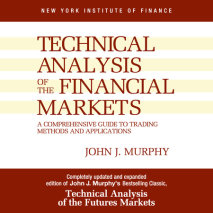 John J. Murphy has updated his landmark bestseller Technical Analysis of the Futures Markets, to include all of the financial markets.This outstanding reference has already taught thousands of traders the concepts of technical analysis and their appl...
List Price: $76
ISBN: 9780593344507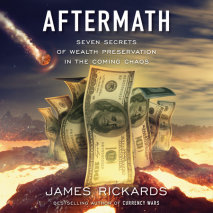 A Wall Street Journal bestsellerFinancial expert, investment advisor and New York Times bestselling author James Rickards shows why and how global financial markets are being artificially inflated--and what smart investors can do to protect thei...
List Price: $76
ISBN: 9780525642121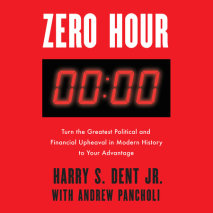 Harry S. Dent Jr., bestselling author of The Demographic Cliff and The Sale of a Lifetime, predicted the populist wave that has driven the Brexit vote, the election of Donald Trump, and other recent shocks around the world. Now he returns with the de...
List Price: $76
ISBN: 9780525633181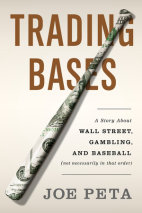 An ex–Wall Street trader improved on Moneyball's famed sabermetrics to place bets that would beat the Vegas odds on Major League Baseball games—with a 41 percent return in his first year. Trading Bases explains how he did it. After ...
List Price: $76
ISBN: 9780385368582