Business & Economics - Corporate Finance - Venture Capital
5 Results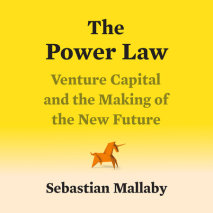 Shortlisted for the Financial Times Business Book of the Year Named a Best Book of 2022 by The Economist"A gripping fly-on-the-wall story of the rise of this unique and important industry based on extensive interviews with some of the most...
List Price: $95
ISBN: 9780525637721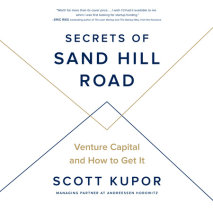 What are venture capitalists saying about your startup behind closed doors? And what can you do to influence that conversation?If Silicon Valley is the greatest wealth-generating machine in the world, Sand Hill Road is its humming engine. That's wher...
List Price: $76
ISBN: 9780593102800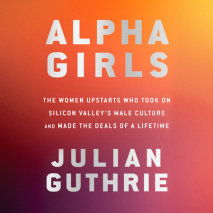 An unforgettable story of four women who, through grit and ingenuity, became stars in the cutthroat, high-stakes, male dominated world of venture capital in Silicon Valley, and helped build some of the foremost companies of our time. In Alpha Girls, ...
List Price: $85.50
ISBN: 9781984829405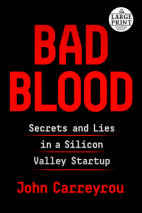 NATIONAL BESTSELLER • The gripping story of Elizabeth Holmes and Theranos—one of the biggest corporate frauds in history—a tale of ambition and hubris set amid the bold promises of Silicon Valley, rigorously reported by the...
List Price: $95
ISBN: 9780525642855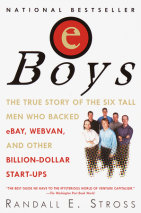 The first inside account of life within a Silicon Valley venture capital firm, eBoys is the fascinating true story of the six tall men who backed eBay, Webvan, and other billion-dollar start-ups that are transforming the Internet and settin...
List Price: $85.50
ISBN: 9780307933218