Business & Economics - Budgeting
3 Results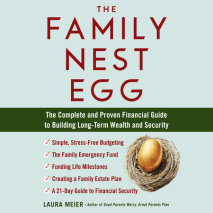 Earn and save more money while protecting your finances and families from crisisWouldn't it be great if life were perfect, or just predictable? Recent times have been anything but. With rising rents, expensive mortgages, student loans, debts, a...
List Price: $57
ISBN: 9780593414644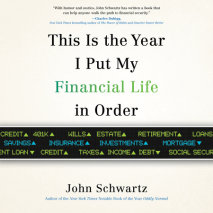 A New York Times correspondent shares his financial successes and mishaps, offering an everyman's guide to straightening out your money once and for all.  Money management is one of our most practical survival skills—and also one we've con...
List Price: $76
ISBN: 9780525498278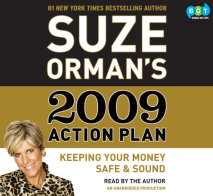 The credit crunch, the stock market freefall, the staggering toll of home foreclosures and job losses: The economic crisis that struck in 2008 has left no one untouched and everybody reeling. Suddenly you have all kinds of questions: Are your savings...
List Price: $28.50
ISBN: 9781415964514