Biography & Autobiography - Survival
4 Results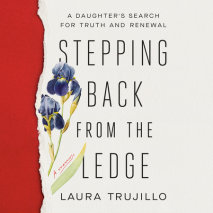 In this "seismically moving memoir" (The New York Times Book Review, Editors' Choice), one woman asks a seemingly impossible question in the aftermath of her mother's suicide: How do you mourn a loved one as you repair the inj...
List Price: $47.50
ISBN: 9780593557464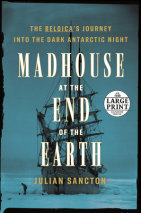 NEW YORK TIMES BESTSELLER • The "exquisitely researched and deeply engrossing" (The New York Times) true survival story of an early polar expedition that went terribly awry—with the ship frozen in ice and the crew trapped insid...
List Price: $95
ISBN: 9780593340158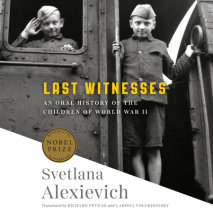 "A masterpiece" (The Guardian) from the Nobel Prize–winning writer, an oral history of children's experiences in World War II across RussiaNAMED ONE OF THE BEST BOOKS OF THE YEAR BY THE WASHINGTON POST For more than three dec...
List Price: $85.50
ISBN: 9781524708474