Biography & Autobiography - Jewish
3 Results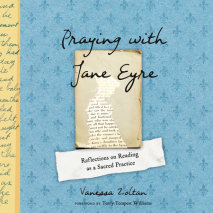 A deeply felt celebration of a classic novel--and a reflection on the ways our favorite books can shape and heal us.Our favorite books keep us company, give us hope, and help us find meaning in a chaotic world. In this fresh and relatable work, athei...
List Price: $66.50
ISBN: 9780593409459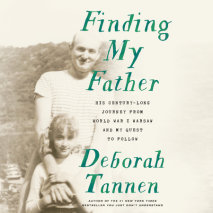 A #1 New York Times bestselling author traces her father's life from turn-of-the-century Warsaw to New York City in an intimate memoir about family, memory, and the stories we tell."An accomplished, clear-eyed, and affecting memoir about ...
List Price: $76
ISBN: 9780593393123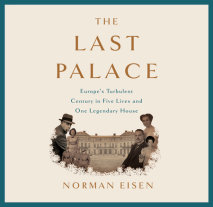 A sweeping yet intimate narrative about the last hundred years of turbulent European history, as seen through one of Mitteleuropa's greatest houses—and the lives of its occupants   When Norman Eisen moved into the US ambassador&rsquo...
List Price: $95
ISBN: 9781984827050