Biography & Autobiography - Fashion
6 Results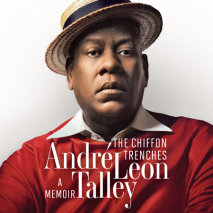 NEW YORK TIMES BESTSELLER • From the pages of Vogue to the runways of Paris, this "captivating" (Time) memoir by a legendary style icon captures the fashion world from the inside out, in its most glamorous and mos...
List Price: $76
ISBN: 9780593210239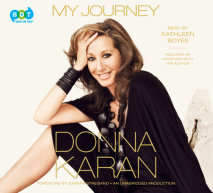 NAMED ONE OF THE BEST BOOKS OF THE YEAR BY HARPER'S BAZAAR • In this candid memoir, featuring a foreword by Barbra Streisand, renowned designer Donna Karan shares intimate details about her lonely childhood, her four-plus decades...
List Price: $76
ISBN: 9781101922828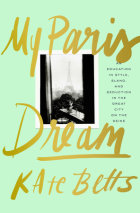 A charming and insightful memoir about coming of age as a fashion journalist in 1980s Paris, by former Vogue and Harper's Bazaar editor Kate Betts, the author of Everyday Icon: Michelle Obama and the Power of Style"You can always come bac...
List Price: $76
ISBN: 9781101913222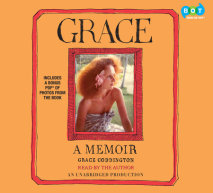 Beautiful. Willful. Charming. Blunt. Grace Coddington's extraordinary talent and fierce dedication to her work as creative director of Vogue have made her an international icon. Known through much of her career only to those behind the scenes...
List Price: $66.50
ISBN: 9780449808092