Biography & Autobiography - Culinary
3 Results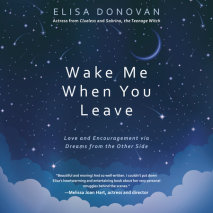 Love, Grief, and Healing in Hollywood and Beyond. After prominent roles in Clueless; Sabrina, the Teenage Witch; and Beverly Hills 90210; Elisa's career was on the fast track. Until her show is unexpectedly cancelled, her relationship ends, and ...
List Price: $57
ISBN: 9780593559567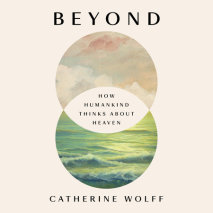 A smart and thought-provoking cultural history of heaven.What do we think of when we think about heaven? What might it look like? Who or what might be there?Since humans began to huddle together for protection thousands of years ago, these questions ...
List Price: $85.50
ISBN: 9780593413494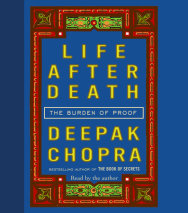 Deepak Chopra has touched millions of readers by demystifying our deepest spiritual concerns while retaining their poetry and wonder. Now he turns to the most profound mystery: What happens after we die? Is this one question we were not meant to answ...
List Price: $77
ISBN: 9780739346624