Biography & Autobiography - Cultural, Ethnic & Regional - Hispanic & Latino
6 Results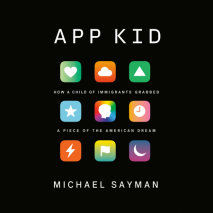 An inspiring and deeply personal coming of age memoir from one of Silicon Valley's youngest entrepreneurs—a second-generation Latino immigrant who taught himself how to code as a thirteen-year-old and went on to claim his share of the Ame...
List Price: $85.50
ISBN: 9781984886019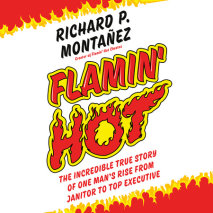 Read the story everyone is talking about: how a janitor struggling to put food on the table invented Flamin' Hot Cheetos in a secret test kitchen, breaking barriers and becoming the first Latino frontline worker promoted to executive at Frito-L...
List Price: $57
ISBN: 9780593402542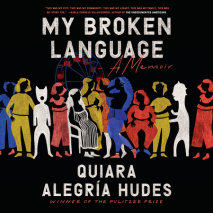 GOOD MORNING AMERICA BUZZ PICK • The Pulitzer Prize–winning playwright and co-writer of In the Heights tells her lyrical story of coming of age against the backdrop of an ailing Philadelphia barrio, with her sprawling P...
List Price: $85.50
ISBN: 9781984832160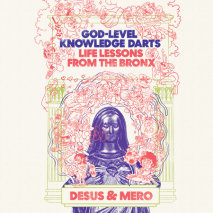 NEW YORK TIMES BESTSELLER • "Desus & Mero are smarter and funnier than everyone writing books."—Shea Serrano"I will never write anything as hilarious as they have. I give up."—Malcolm Gladwell"These ...
List Price: $47.50
ISBN: 9780525642794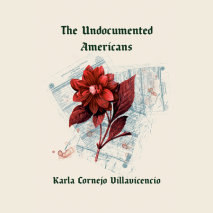 NATIONAL BOOK AWARD FINALIST • One of the first undocumented immigrants to graduate from Harvard reveals the hidden lives of her fellow undocumented Americans in this deeply personal and groundbreaking portrait of a nation."Karla's b...
List Price: $38
ISBN: 9781984885821