Art - Film & Video
3 Results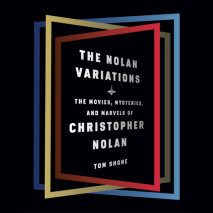 An in-depth look at, and written in collaboration with, the man considered to be the most profound, and commercially successful director at work today--a franchise unto himself--whose deeply personal million-dollar blockbuster movies (The Dark Knight...
List Price: $95
ISBN: 9780593292181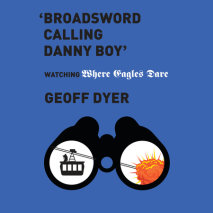 Geoff Dyer's earlier book on film, Zona, was about Andrei Tarkovsky's Stalker, so it was perhaps inevitable that he should next devote his unique critical and stylistic energies to Brian G. Hutton's Where Eagles Dare. A thrilling Alpine adventure sta...
List Price: $28.50
ISBN: 9781984847126
An unprecedented look into the personal and creative life of the visionary auteur David Lynch, through his own words and those of his closest colleagues, friends, and family — adapted by David Lynch from the print book especially for this ...
List Price: $50
ISBN: 9780525526940