Art - Popular Culture
6 Results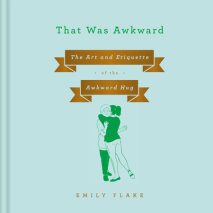 A Lit Hub "Most Anticipated Books of 2019"From New Yorker humorist Emily Flake, a hilarious, oddly enlightening book of illustrations, observations, and advice that embraces the inescapable awkwardness of two human beings attempting to make physical ...
List Price: $22.80
ISBN: 9780593171110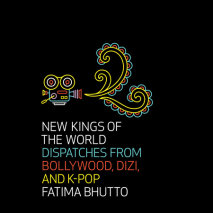 A lively, inside look at how Bollywood, Turkish soap operas, and K-Pop are challenging America's cultural dominance around the world.There is a vast cultural movement emerging from beyond the Western world. Truly global in its range and allure, it is...
List Price: $38
ISBN: 9780593171981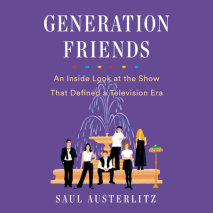 A fascinating behind-the-scenes look at Friends, published for the twenty-fifth anniversary of the show's premiere. Howyoudoin'? In September 1994, six friends sat down in their favorite coffee shop and began bantering about sex, relations...
List Price: $76
ISBN: 9780593146712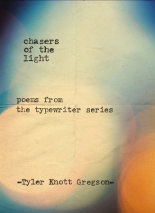 The epic made simple. The miracle in the mundane.One day, while browsing an antique store in Helena, Montana, photographer Tyler Knott Gregson stumbled upon a vintage Remington typewriter for sale. Standing up and using a page from a broken book he w...
List Price: $37.50
ISBN: 9780147519511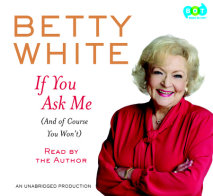 It-girl Betty White delivers a hilarious and profound take on life, love, celebrity, and everything in between.Seven-time Emmy winner Betty White's wit and wisdom take center stage as she tackles topics like friendship, romantic love, aging, te...
List Price: $38
ISBN: 9780307933904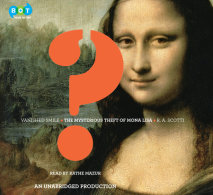 On August 21, 1911, the unfathomable happened–Leonardo da Vinci's Mona Lisa vanished from the Louvre. More than twenty-four hours passed before museum officials realized she was gone. The prime suspects were as shocking as the crime: Pabl...
List Price: $66.50
ISBN: 9781415960530