Art - History - Modern (Late 19Th Century To 1945)
6 Results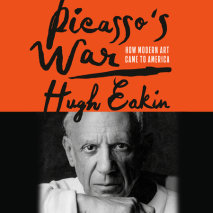 NEW YORK TIMES EDITORS' CHOICE • A riveting story of how dueling ambitions and the power of prodigy made America the cultural center of the world—and Picasso the most famous artist alive—in the shadow of World War II"Fasc...
List Price: $95
ISBN: 9780593506202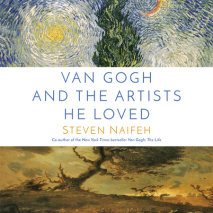 The compelling story of how Vincent van Gogh developed his audacious, iconic style by immersing himself in the work of others, featuring paintings by Van Gogh as well as the artists who inspired him—from the New York Times bestselling co-author...
List Price: $47.50
ISBN: 9780593416174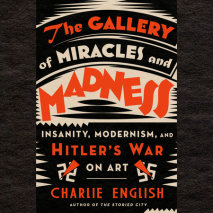 The untold story of Hitler's war on "degenerate" artists and the mentally ill that served as a model for the "Final Solution." "A penetrating chronicle . . . deftly links art history, psychiatry, and Hitler&rs...
List Price: $95
ISBN: 9780593412039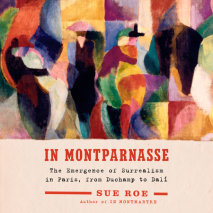 "Describes with plenty of colour how surrealism, from Rene Magritte's bowler hats to Salvador Dali's watches, was born and developed." - The Times (UK)As she did for the Modernists In Montmartre, noted art historian and biographer Sue Roe now te...
List Price: $95
ISBN: 9781984839091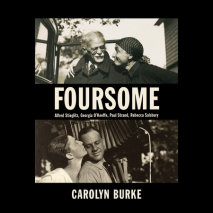 A captivating, spirited account of the intense relationship among four artists whose strong personalities and aesthetic ideals drew them together, pulled them apart, and profoundly influenced the very shape of twentieth-century art.New York, 1921: ac...
List Price: $95
ISBN: 9781984843166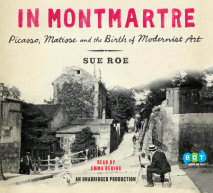 A lively and deeply researched group biography of the figures who transformed the world of art in bohemian Paris in the first decade of the twentieth centuryIn Montmartre is a colorful history of the birth of Modernist art as it arose from one of the...
List Price: $95
ISBN: 9781101887899