Art - History - Renaissance
5 Results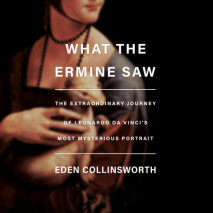 The remarkable true story behind one of history's most enigmatic portraits—"a glorious picaresque of unbridled passions and unmitigated scoundrels, a glorious romp through the great palaces and palazzos of Europe" (Amand...
List Price: $47.50
ISBN: 9780593508329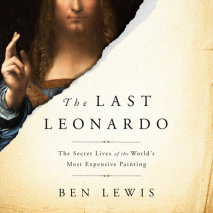 An epic quest exposes hidden truths about Leonardo da Vinci's Salvator Mundi, the recently discovered masterpiece that sold for $450 million—and might not be the real thing. In 2017, Leonardo da Vinci's small oil pain...
List Price: $95
ISBN: 9780593147863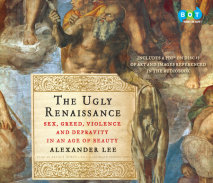 A fascinating and counterintuitive portrait of the sordid, hidden world behind the dazzling artwork of Michelangelo, Leonardo da Vinci, Botticelli, and more Renowned as a period of cultural rebirth and artistic innovation, the Renaissance is clo...
List Price: $95
ISBN: 9780804191159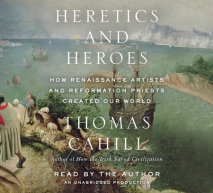 From the inimitable bestselling author Thomas Cahill, another popular history—this one focusing on how the innovations of the Renaissance and the Reformation changed the Western world. A truly revolutionary book. In Volume VI of his acclai...
List Price: $76
ISBN: 9780307967527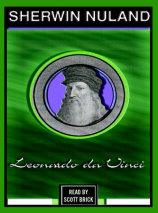 In Leonardo Da Vinci, Sherwin Nuland completes his 20-year quest to understand an unlettered man who was a painter, architect, engineer, philosopher, mathematician, and scientist. What was it that propelled Leonardo's insatiable curiosity? Nulan...
List Price: $38
ISBN: 9781415951668