Art - Criticism & Theory
7 Results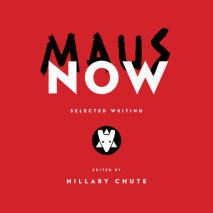 Richly illustrated with images from Art Spiegelman's Maus ("the most affecting and successful narrative ever done about the Holocaust" —The Wall Street Journal), Maus Now includes work from twenty-one leading critics, authors,...
List Price: $95
ISBN: 9780593592458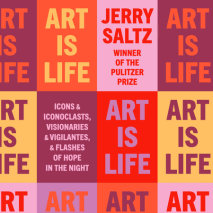 From the Pulitzer Prize winner and bestselling author of How to Be an Artist: a deliciously readable survey of the art world in turbulent timesJerry Saltz is one of our most-watched writers about art and artists, and a passionate champion of the...
List Price: $76
ISBN: 9780593612422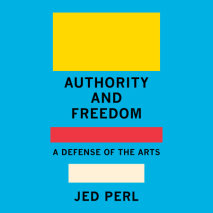 From one of our most widely admired art critics comes a bold and timely manifesto reaffirming the independence of all the arts—musical, literary, and visual—and their unique and unparalleled power to excite, disturb, and inspire us.As peo...
List Price: $38
ISBN: 9780593454329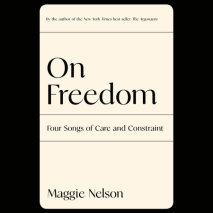 An expansive, exhilarating work of criticism by one of the most significant writers of our day.So often deployed as a jingoistic, even menacing rallying cry, or limited by a focus on passing moments of liberation, the rhetoric of freedom both rouses ...
List Price: $85.50
ISBN: 9780593459577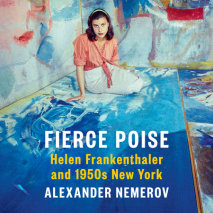 A National Book Critics Circle finalist • One of Vogue's Best Books of the YearA dazzling biography of one of the twentieth century's most respected painters, Helen Frankenthaler, as she came of age as an artist in postwar New York"Th...
List Price: $66.50
ISBN: 9780593394557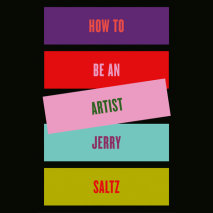 "Inspiration leaps off the pages from Jerry Saltz's new book on creativity. . . . This book is for the artist or non-artist, for the person who gets plain English, for the person who understands that practical talk can coax out the mystical messages ...
List Price: $38
ISBN: 9780593166901