Antiques & Collectibles
3 Results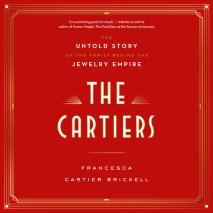 "A dynamic group biography studded with design history and high-society dash . . . [This] elegantly wrought narrative bears the Cartier hallmark."—The EconomistThe "astounding" (André Leon Talley) story of th...
List Price: $95
ISBN: 9780593147818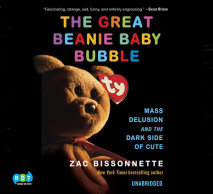 A bestselling journalist delivers the never-before-told story of the plush animal craze that became the tulip mania of the 1990sIn the annals of consumer crazes, nothing compares to Beanie Babies. In just three years, collectors who saw the...
List Price: $76
ISBN: 9780553545029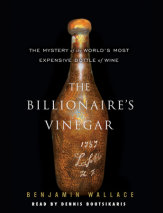 It was the most expensive bottle of wine ever sold.In 1985, at a heated auction by Christie's of London, a 1787 bottle of Château Lafite Bordeaux—one of a cache of bottles unearthed in a bricked-up Paris cellar and supposedly owned b...
List Price: $47.50
ISBN: 9781415956496