Antiques & Collectibles
3 Results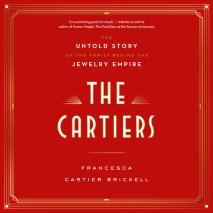 The captivating story of the family behind Cartier and the three brothers who turned their grandfather's humble Parisian jewelry store into a global luxury icon—as told by a great-granddaughter with exclusive access to long-lost family ar...
List Price: $76
ISBN: 9780593147818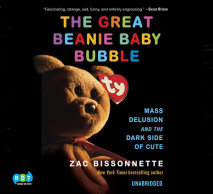 A bestselling journalist delivers the never-before-told story of the plush animal craze that became the tulip mania of the 1990sIn the annals of consumer crazes, nothing compares to Beanie Babies. In just three years, collectors who saw the...
List Price: $76
ISBN: 9780553545029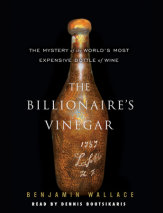 It was the most expensive bottle of wine ever sold.In 1985, at a heated auction by Christie's of London, a 1787 bottle of Château Lafite Bordeaux—one of a cache of bottles unearthed in a bricked-up Paris cellar and supposedly owned b...
List Price: $47.50
ISBN: 9781415956496