Booklist Editors' Choice: Audiobooks - Adult Listeners
4 Results
Download This List For Excel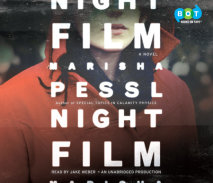 NEW YORK TIMES BESTSELLERNAMED ONE OF THE BEST BOOKS OF THE YEAR BY NPR • Cosmopolitan • Kirkus Reviews • BookPageA page-turning thriller for readers of Stephen King, Gillian Flynn, and Stieg Larsson, Night Film tells the haunting...
List Price: $50
ISBN: 9780307932679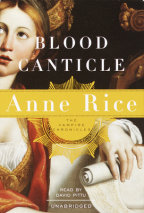 On the stage set by Blackwood Farm, a cast of vampires and witches convenes to showcase the peregrinations of the Vampire Lestat and his beloved Rowan Mayfair. Once the epitome of evil, Lestat now pursues transformation. Struggling with his vampiris...
List Price: $80
ISBN: 9780736695954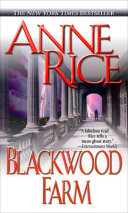 The mistress of vampire chic fuses the vampire legend and the lore of the Mayfair witches in Blackwood Farm, where a young American princeling struggles against his ghostly doppelganger and his own vampirism amidst the allures of classic deep-South l...
List Price: $128
ISBN: 9780736688666