Notable Books for Adults (RUSA)
3 Results
Download This List For Excel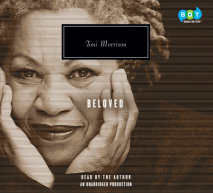 New York Times BestsellerStaring unflinchingly into the abyss of slavery, this spellbinding novel transforms history into a story as powerful as Exodus and as intimate as a lullaby. Sethe, its protagonist, was born a slave and escaped to Ohio, bu...
List Price: $45
ISBN: 9781415935354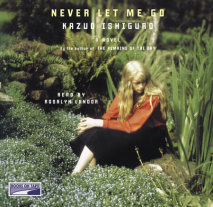 From the Booker Prize-winning author of The Remains of the Day and When We Were Orphans, comes an unforgettable edge-of-your-seat mystery that is at once heartbreakingly tender and morally courageous about what it means to be human.Hailsham seems lik...
List Price: $40
ISBN: 9781415916292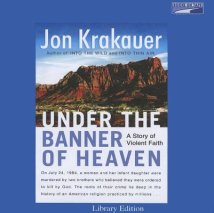 In UNDER THE BANNER OF HEAVEN, John Krakauer shifts his focus from extremes of physical adventure to extremes of religious belief within our own borders. At the core of his book is an appalling double murder committed by a pair of brothers, Ron and D...
List Price: $81
ISBN: 9780736695183