Library Journal Best Audiobooks
4 Results
Download This List For Excel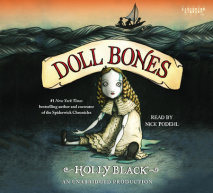 A doll that may be haunted leads three friends on a thrilling adventure in this delightfully creepy novel from the New York Times bestselling cocreator of the Spiderwick Chronicles. Zach, Poppy, and Alice have been friends forever. And for almost as ...
List Price: $35
ISBN: 9780804122924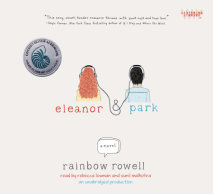 Bono met his wife in high school, Park says.So did Jerry Lee Lewis, Eleanor answers.I'm not kidding, he says.You should be, she says, we're 16.What about Romeo and Juliet?Shallow, confused, then dead.I love you, Park says.Wheref...
List Price: $50
ISBN: 9780385368285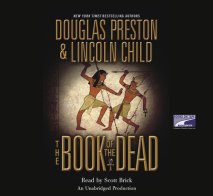 The New York Museum of Natural History receives their pilfered gem collection back...ground down to dust. Diogenes, the psychotic killer who stole them in Dance of Death, is throwing down the gauntlet to both the city and to this brother, FBI Agent P...
List Price: $96
ISBN: 9781415931752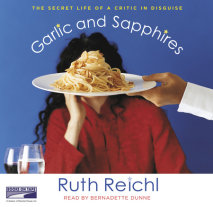 GARLIC AND SAPPHIRES is Ruth Reichl's riotous account of the many disguises she employs to dine anonymously. There is her stint as Molly Hollis, a frumpy blond with manicured nails and an off-beige Armani suit that Ruth takes on when reviewing Le Cir...
List Price: $81
ISBN: 9781415916759