ALA Best Books for Young Adults
3 Results
Download This List For Excel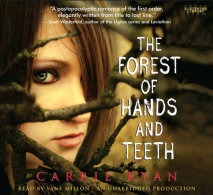 YALSA Best Books for Young AdultsIn Mary's world there are simple truths. The Sisterhood always knows best. The Guardians will protect and serve. The Unconsecrated will never relent. And you must always mind the fence that surrounds the village; the ...
List Price: $51
ISBN: 9780739385371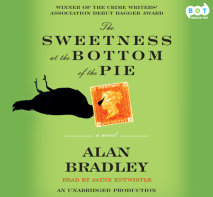 YALSA Best Books for Young AdultsIn his wickedly brilliant first novel, Debut Dagger Award winner Alan Bradley introduces one of the most singular and engaging heroines in recent fiction: eleven-year-old Flavia de Luce, an aspiring chemist with a pas...
List Price: $76
ISBN: 9781415964491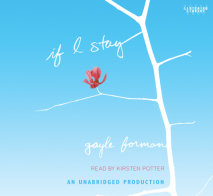 YALSA Amazing Audiobooks for Young AdultsYALSA Quick Picks for Reluctant ReadersYALSA Best Books for Young Adults"Just listen," Adam says with a voice that sounds like shrapnel.I open my eyes wide now. I sit up as much as I can. And I lis...
List Price: $38.25
ISBN: 9780739380857