Oprah's Book Club
3 Results
Download This List For Excel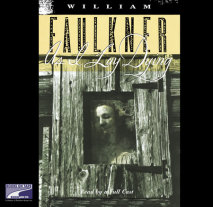 Selected by the Modern Library as one of the 100 best novels of all timeFrom the Modern Library's new set of beautifully repackaged hardcover classics by William Faulkner—also available are Snopes, The Sound and the Fury, Light in August,...
List Price: $72
ISBN: 9781415927731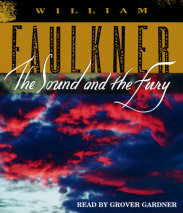 Faulkner said that THE SOUND AND THE FURY was the closest to his heart as it had cost him the most anguish to write. For in this novel, first published in 1929, he created his "heart's darling," the tragic Caddy Compson, and projects her through the ...
List Price: $56
ISBN: 9780736691246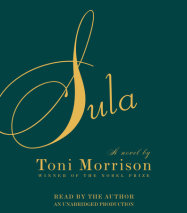 At the heart of SULA is a bond between two women, a friendship whose intensity first sustains, then injures. Sula and Nel are both black, both smart, and both poor. Through their girlhood years, they share everything. All this changes when Sula get...
List Price: $45
ISBN: 9780736687317