Modern Library Picks (Fiction)
4 Results
Download This List For Excel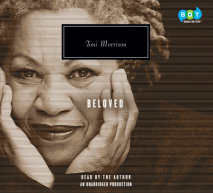 New York Times BestsellerStaring unflinchingly into the abyss of slavery, this spellbinding novel transforms history into a story as powerful as Exodus and as intimate as a lullaby. Sethe, its protagonist, was born a slave and escaped to Ohio, bu...
List Price: $45
ISBN: 9781415935354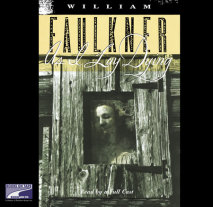 Selected by the Modern Library as one of the 100 best novels of all timeFrom the Modern Library's new set of beautifully repackaged hardcover classics by William Faulkner—also available are Snopes, The Sound and the Fury, Light in August,...
List Price: $72
ISBN: 9781415927731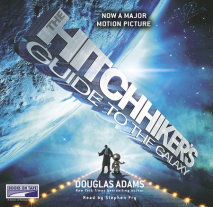 NEW YORK TIMES BESTSELLER • "Extremely funny . . . inspired lunacy . . . [and] over much too soon."—The Washington Post Book WorldNominated as one of America's best-loved novels by PBS's The Great American...
List Price: $45
ISBN: 9781415922552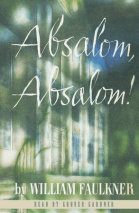 ABSALOM, ABSALOM! tells the story of Thomas Sutpen, the enigmatic stranger who came to Jefferson township in the early 1830s. With a French architect and a band of wild Haitians, he wrung a fabulous plantation out of the muddy bottoms of the north Mi...
List Price: $80
ISBN: 9780736691239