Schneider Family Book Award
3 Results
Download This List For Excel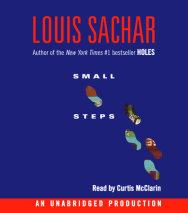 Two years after being released from Camp Green Lake, Armpit is home in Austin, Texas, trying to turn his life around. But it's hard when you have a record, and everyone expects the worst from you. The only person who believes in him is Ginny, h...
List Price: $38.25
ISBN: 9780739345030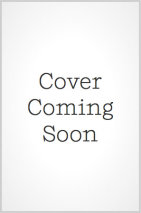 Winner of American Library Association Schneider Family Book Award! Bobby Phillips is an average fifteen-year-old-boy.  Until the morning he wakes up and can't see himself in the mirror.  Not blind, not dreaming-Bobby is just plain inv...
List Price: $45
ISBN: 9781400099283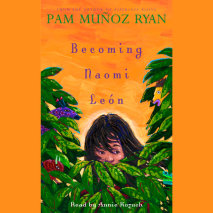 "I always thought that the biggest trial in my life was my name, Naomi Guadalupe Zamora Outlaw, but little did I know that it was the least of my problems, or that someday I would live up to it."One evening, everything Naomi has known with ...
List Price: $38
ISBN: 9781400094929