Awards & Recognition, Collection Development
BookRiot names 25 Best Children's Audiobooks—Do you have these on your shelves?
BookRiot has selected what they think are the best in children's audiobooks—and have kindly reminded their readers: "Don't forget: your public library is a great source for free audiobooks for kids." Don't disappoint patrons—be sure these beloved Listening Library picks have a place on your physical and digital audio shelves. What are your favorite listens for kids? Let us know @BOTLibrary! See BookRiot's full list of 25 picks and why they were chosen here.
Check out these 8 great Listening Library picks named as BookRiot's best…from Odyssey Winners, to super-cool sound effects, star-studded listens (hello, Kate Winslet), and of course, Harry Potter, we can't argue with this standout list of timeless children's audiobooks: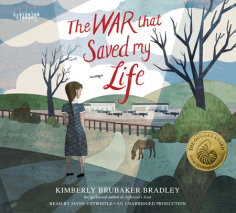 Winner of the 2016 Odyssey Award for Excellence in Audiobook ProductionAn exceptionally moving story of triumph against all odds set during World War 2, from the acclaimed author of Jefferson's Sons and for fans of Number the Stars. Nine-year-old Ada has never left her one-room apartment.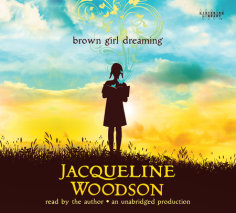 Jacqueline Woodson, one of today's finest writers, tells the moving story of her childhood in mesmerizing verse.  Raised in South Carolina and New York, Woodson always felt halfway home in each place. In vivid poems, she shares what it was like to grow up as an African American in the 1960s and 1970s, living with the remnants of Jim Crow and her growing awareness of the Civil Rights movement.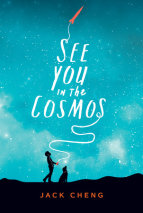 A space-obsessed boy and his dog, Carl Sagan, take a journey toward family, love, hope, and awe in this funny and moving novel for fans of Counting by 7s and Walk Two Moons.   11-year-old Alex Petroski loves space and rockets, his mom, his brother, and his dog Carl Sagan—named for his hero, the real-life astronomer.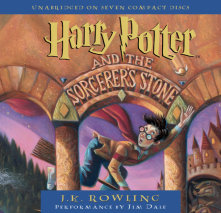 Harry Potter has no idea how famous he is. That's because he's being raised by his miserable muggle aunt and uncle who are terrified Harry will learn that he's a wizard, just as his parents were.But everything changes when Harry is summoned to attend an infamous school for wizards and he begins to discover some clues about his illustrious birthright.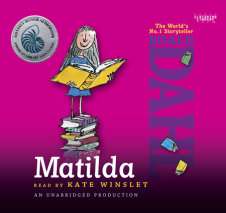 "Roald Dahl sometimes shared a tonal kinship with Ogden Nash, and he could demonstrate a verbal inventiveness nearly Seussian…[His] stories work better in audio than in print." –The New York Times"The Trunchbull" is no match for Matilda!Matilda is a sweet, exceptional young girl, but her parents think she's just a nuisance.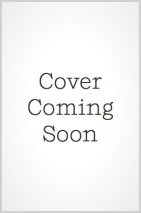 The book that inspired a legend–the first novel in the bestselling saga of RedwallWelcome to Mossflower Wood, where the gentle mice have gathered to celebrate a year of peace and abundance. All is well…until a sinister shadow falls across the ancient stone abbey of Redwall.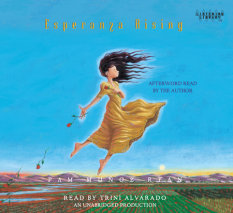 When Esperanza and Mama are forced to flee to the bountiful region of Aguascalientes, Mexico, to a Mexican farm labor camp in California, they must adjust to a life without fancy dresses and servants they were accustomed to on Rancho de las Rosas. Now they must confront the challenges of hard work, acceptance by their own people, and economic difficulties brought on by the Great Depression.
Want to be the first to hear about the best in audio? Sign up for our newsletters.