Awards & Recognition, Collection Development
Booklist Editors' Choice Youth Audiobooks 2019 including top of the list!
Booklist's 2019 Editors' Choice picks for audio truly speak for themselves. As Booklist shared, these picks "provide youth with superlative listening experiences across the age and interest spectrum."
Here's what will keep kids engaged on audio…including the TOP OF THE LIST winning pick!

Youth Audio Editors' Choice list
Click here to view the full list on BooklistOnline.com
Top of the List Winner—Youth Audio: SHOUT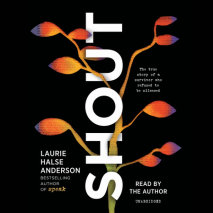 "Poetry is very often written to be heard, and this collection in particular ought to be heard—spoken proudly by Anderson, out loud, and at full volume."—Booklist, starred review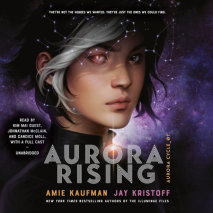 "The complexity and uniqueness of these unlikely heroes is portrayed perfectly by the narrators. From accents to sarcastic witticism, the narration brings an entirely new and exciting layer to this superb novel."—Booklist, starred review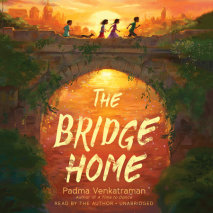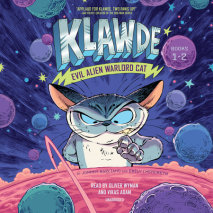 "Humorous, clever writing is made even funnier by top-notch narration."—Booklist, starred review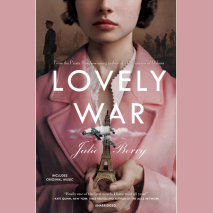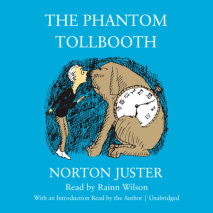 "Superlative! Glorious! Marvelous! The sterling Wilson brings joy to his telling…This first-rate production will please both fans revisiting this classic and those enjoying the story for the first time. Bravo! Well done! Encore!"—
Booklist
, starred review
HEAR MORE: Watch a video of Rainn Wilson in the studio!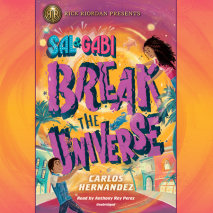 "This character-driven, emotionally resonant science fiction story explores grief while never lacking humor. Listeners will find Sal and Gabi a team to root for and Hernandez's world building compelling and intriguing."—Booklist, starred review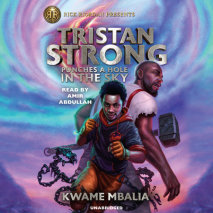 "Abduallah weaves their voices seamlessly throughout the recording. This tour-de-force is highly recommended."—Booklist, starred review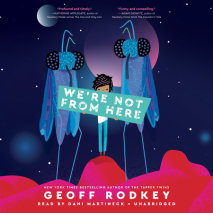 "This audiobook is truly brought to life by non-binary actor Martineck, whose ability to create voices for the multitude of characters (most of them aliens) is an amazing feat."—Booklist, starred review