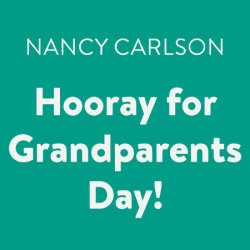 Hooray for Grandparents Day!
Imprint: Listening Library
Genre: Juvenile Fiction - Animals - General
Ages: 3-5 years
Release Date: May 22, 2018
0 Hours and 5 Minutes
List Price: $22
ISBN: 9780525626503
Everyone at Lassie Lower School is busy getting ready for Grandparents' Day-everyone except Arnie. He doesn't have any grandparents to bring. But he has many other special grownups in his life. There is Mrs. Childs the school librarian, Coach Ed who is always ready for a game of catch, and Bill and Dottie who work at the bakery. Too bad none of them can be his grandparents. Or can they?