Featured Titles
BLOOD ROSE REBELLION and 5 More Audiobooks Featuring Awesome Female Protagonists
Are your teen patrons looking to listen to as many fierce female characters as possible? Perfect for inspiring us when we're down, or giving us a kick to push us forward, Blood Rose Rebellion and these five other titles are just the listens you need to recommend this summer.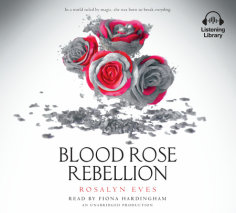 In a world where social prestige derives from a trifecta of blood, money, and magic, one girl has the ability to break the spell that holds the social order in place.
. .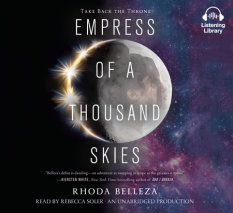 For fans of Pierce Brown and Firefly comes an epic sci-fi fantasy that Kiersten White, author of And I Darken, calls "dazzling–an adventure as sweeping in scope as the galaxies it spans!"
.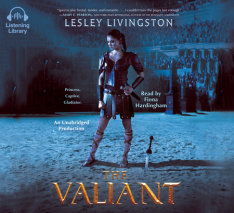 Fallon is the daughter of a proud Celtic king and the younger sister of the legendary fighter Sorcha. When Fallon was just a child, Sorcha was killed by the armies of Julius Caesar.

. .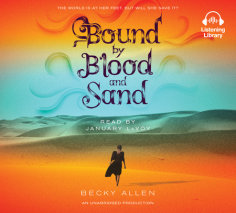 Jae is a slave in a dying desert world. Once verdant with water from a magical Well, the land is drying up, and no one remembers the magic needed to keep the water flowing. If a new source isn't found soon, the people will perish. Jae doesn't mind, in a way. By law, she is bound by a curse to obey every order given her, no matter how vile. At least in death, she'll be free.

.
Sign up for our newsletters to get more behind-the-mic news!