Collection Development
Bestsellers from Abroad are Must-Listens
It's always a fun activity when you're abroad to go into a bookstore to look at all the books that aren't available in the U.S. So, it's such a joy when some of those bestsellers abroad make their way stateside.

Bring that excitement to your patrons by encouraging them to dive into a twisty detective story, get swept away by one woman's journey to transform her life, or revel in a dark retelling of a classic. No matter what type of story it is (or where it's from), they'll have an incredible listening experience and discover a new author to follow.
Check one of these audiobooks, and see why they've been such bestsellers abroad.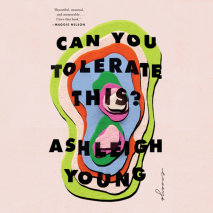 "Young is undeniably thoughtful, and she displays flair. She can arrest you with a glorious passage, a searching perception, or exquisitely apt metaphors and similes." —
Kirkus
A prize-winning collection of essays from acclaimed poet Ashleigh Young about everything from youth and frailty to ambition and anxiety, to the limitations of the body.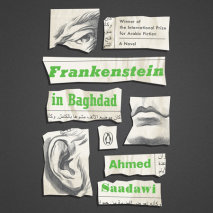 "A haunting and startling mix of horror, mystery, and tragedy." —
Booklist
, starred review
This dark novel is a Man Booker International Prize finalist, winner of the International Prize for Arabic Fiction, and winner of France's Grand Prize for Fantasy. In war-torn Baghdad, Hadi collects human body parts and stitches them together to create a corpse, to prove to the government that his people are worth proper burials. But when the body goes missing and a string of eerie murders sweeps the city, Hadi realizes he has created a monster.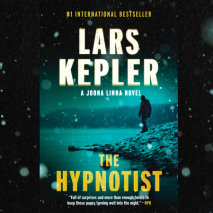 "Mark Bramhall's Scandinavian voices and accents ring so true you forget he's acting, and the all-important pace he creates is utterly compelling, controlled, and irresistible." —
AudioFile
, Earphones Award
The first installment in this #1 internationally bestselling series introduces us to Detective Joona Linna. After a horrific crime with one witness—a young boy now in a catatonic state—Linna is determined to solve the case, no matter the cost.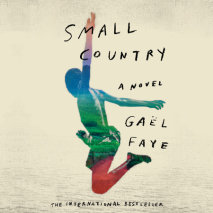 "Dominic Hoffman is the thoughtful narrator this title needs…This story of loss and resilience will linger with the listener long after it has ended." —
AudioFile
A prize-winning bestseller in France about civil war and genocide. Young Gabriel enjoys his life in the expatriate neighborhood in Burundi with his French father, Rwandan mother, and little sister, Ana. But soon Burundi and neighboring Rwanda are engulfed by terror.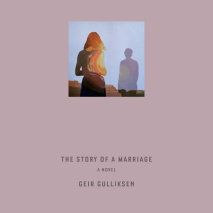 "Distills love's dissolution in this precisely evoked, intimate, yet expansive tale." —
Booklist
Nominated for the Nordic Prize, this is a portrait of a marriage dissolving. Jon, who is losing his wife to another man, is trying to understand what happened by working, painfully, to see the story from her perspective and from the other man's point of view.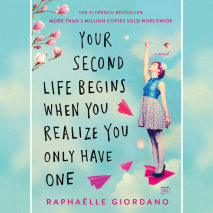 "A good pick for readers who are looking for a lighter take on
Eat, Pray, Love
…A fast, feel-good story about finding happiness." —
Kirkus
The feel-good #1-bestselling French novel about a woman whose mission to cure her "routine-itis" leads her to transform her life and realize her dreams one step at a time.