Awards & Recognition
Best Audiobooks of 2022 selected by Library Journal and Booklist!
Hear, hear! We are thrilled to welcome 2023 with a listen back at the past year's top titles from our adult list, as chosen by these library trade publications. Throw the confetti, pour the coffee, sit back and enjoy…and of course, encourage patrons to press play on these incredible audiobooks sure to thrill listeners for years to come!
Do you offer these BOT picks in your audio collection? Listen to clips below!
Library Journal Top Audio Picks of 2022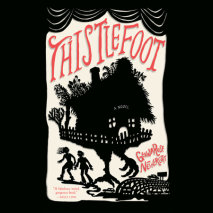 "January LaVoy pulls out all the stops in her extraordinary narration of this twisty modern-day fairy tale, employing sensitively crafted voices and accents to convey the house's chilling memories and the siblings' attempts to outrun the sinister forces that pursue them."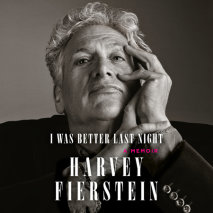 "The only thing better than reading Fierstein's memoir is listening to him read it with his trademark gravelly rasp. Fierstein delights and charms with his tales of writing his many Broadway hits and deals honestly with his alcoholism and a failed suicide attempt. This big-hearted, hilarious, and life-affirming memoir of his gay activism and life in the theatre will have listeners clamoring for more."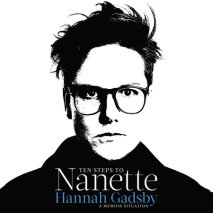 "Gadsby is a consummate performer, and it is a privilege to listen to her wryly and unapologetically share her story."
Booklist Editors' Choice Audio Picks of 2022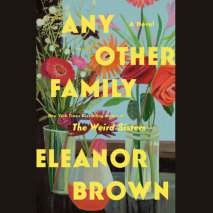 "Brittany Pressley leads the full cast that turns good-on-the-page into exceptional-in-the-ears for a story that delves into the workings of an unconventional adoptive family."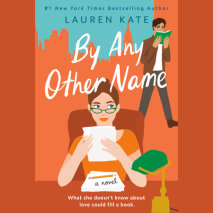 "Pressley's narration shows understanding of and appreciation for all the romance genre has to offer."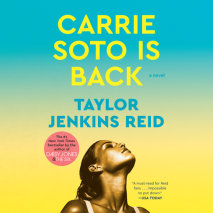 "A tennis phenom attempts a comeback, with Stacy Gonzalez narrating Carrie's parts. Among a crowd of narrators, tennis fans will delight to hear Patrick McEnroe and Rob Simmelkjaer!"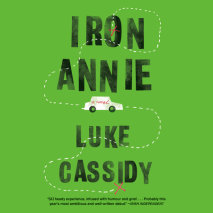 "From mumbled memories to bold declarations to deepest whispered fears, a debut narrator monologues in her deep Irish brogue while reading Annie's lines with a throatier English accent."
"The full-cast narration enhances the immediacy of this epistolary novel of food and friendship. Kimberly Farr reads the elder Imogen's letters, and Cassandra Morris responds as younger Joan."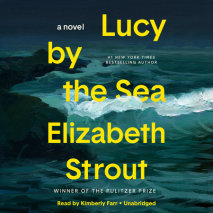 "Farr is clearly Strout's chosen voice, now reading the fourth of the Amgash series featuring Lucy Barton. Her agile sensitivity guarantees nods, guffaws, tears, and joy."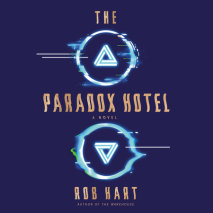 "Zeller anchors the listener in a novel in which the lead can't trust her own perceptions and time itself is becoming increasingly unreliable."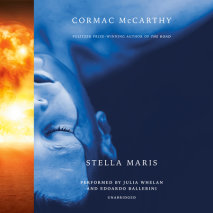 "Whelan and Ballerini elevate McCarthy's sprawling, intertwined conversation between psychiatric patient and therapist in a deeply human narration rich with connection."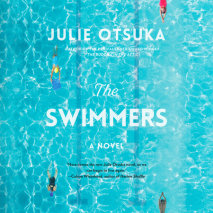 "For Otsuka's brief novel, Kato-Kiriyama employs the most subtle of tone changes but retains a rhythmic pacing throughout, as if each line is a stroke and each paragraph a lap."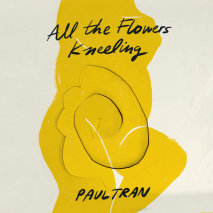 "The debut collection from Tran, a Nuyorican Poets Cafe Grand Slam winner and the first Asian American to hold this honor in nearly three decades, is nothing short of electric on audio."