Awards & Recognition, Collection Development
Best Audiobooks of 2020 selected by Library Journal and Booklist!
Hear, hear! We are thrilled to welcome 2021 with a listen back at the past year's top titles as chosen by these library trade publications. Throw the confetti, pour the coffee, and most importantly, encourage patrons to press play on these incredible audiobooks sure to thrill listeners for years to come!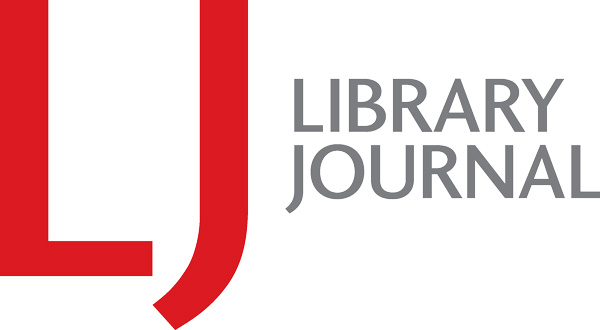 As stated by Library Journal, "This year's top audiobooks, selected by LJ's audio editor and reviewers, represent the best recorded literature published between November 2019 and December 2020. In a year that's been like no other, these picks moved us, provided escape, and made us think critically and reflect upon the society in which we live." Do you offer these BOT picks in your collection? Listen to clips below!
Library Journal Top Fiction Audio Picks of 2020

Narrator Shayna Small on Meet the Voice
WATCH: Narrator Dominic Hoffman on Meet the Voice
Library Journal Top Non-Fiction Audio Picks of 2020

In celebrating their Editors' Choice: Adult Audio, 2020,
Booklist
shared
: "From intimate, author-narrated memoirs to star-studded full casts to evocative single narrators, the standout adult audio titles of 2020 all display mastery of the format and will provide hours of listening enjoyment." Check out and hear their BOT picks below including the TOP OF THE LIST winner,
The Girl with the Louding Voice
!
Booklist Editors' Choice: Adult Audio, 2020
WATCH: See author Francesca Momplaisir at PRH Library's Open Book Event, Dec 2019
WATCH: Click here to see Obama in the recording studio.
Click here to check out Booklist and School Library Journal's Top 2020 Audiobooks for Kids & Teens.