Awards & Recognition, Collection Development
Best Audiobooks of 2020 for Kids and Teens selected by Booklist and School Library Journal!
It's been a year for the books! Or shall we say a year for the (audio)books? Despite the strangeness and social distancing of 2020, we take comfort in truly phenomenal stories that still have the ability to connect us. Don't miss adding these seven librarian-approved top audio picks for kids and teens to your digital audiobook collections. Read on to see why these made the list, and listen to audiobook clips!
Booklist Editors' Choice: Youth Audio, 2020
Click here to view the full list on BooklistOnline.com
"With relatable authenticity, Lockard amplifies the emotion and sensory experience of Woodson's spare and lyrical verse."—Booklist, starred review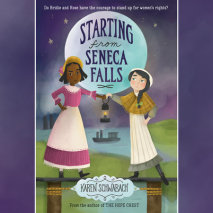 "Dunne's performance of this fresh young voice sincerely charms, and her timely delivery of plot twists evokes belly laughs. The most entertaining introduction to the importance of Seneca Falls in 1848 there has ever been."—Booklist, starred review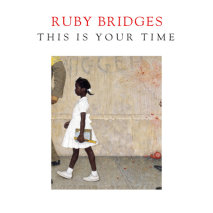 "The most important thing about the audiobook of this letter to young listeners—and it is very important—is that it is read by the author, Ruby Bridges…hearing Bridges speak her truth will have a deep and lasting impact."—Booklist, starred review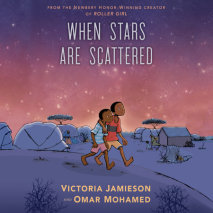 "Offers listeners an experience of perfection in its storytelling, format shifting, and performance…The story itself is one every American should hear."—Booklist, starred review
School Library Journal Top Audiobooks 2020
Click here to view the full list on SLJ.com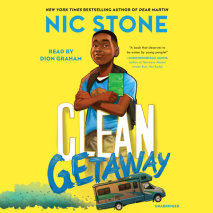 "Narrator Dion Graham is excellent as both Scoob and G'ma, emphasizing the humor in the story while giving weight to the realities of 1963 Jim Crow attitudes…Abundant humor cloaks subjects for further discussion: bullying, cheating, bias, and acknowledgment of the aging process. Thoughtful and enjoyable on many levels and an asset to middle school libraries."—School Library Journal, starred review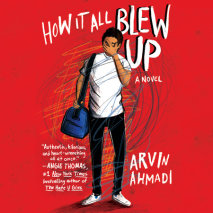 "Vikas Adam, Ali Afkhami, Nikki Massoud, and Nazanin Nour provide exceptional narration for this hilarious and touching story."—
School Library Journal
"Vikas Adam leads a talented cast in telling the fast-moving story of 18-year-old Amir."—AudioFile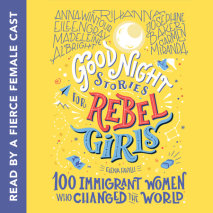 "The varied voices of the full cast of narrators effectively represent the stories of immigrant women's lives."—School Library Journal
Click here to check out Library Journal and Booklist's top adult audiobook picks of 2020!