Interview
Authors Share Their Library Memories
Ask any writer or avid reader for their thoughts on libraries, and they'll tell you that libraries are treasure troves of free information that enrich communities and encourage all visitors. As author-narrator Daniel José Older told us, "I've always loved libraries. They're kind of a refuge in so many different ways."
Since this year marks the sixtieth anniversary of National Library Week, we asked some of our authors to share their favorite library memories with us.
Listen to this special This is The Author compilation of Lidia Bastianich, Junot Diaz, Joey Coleman, Daniel José Older, Suzy Fincham-Gray, J. Stuart Ablon, Gregory Pardlo, and Sir Ken Robinson talk about how libraries have influenced their lives.
Learn more about these authors' audiobooks: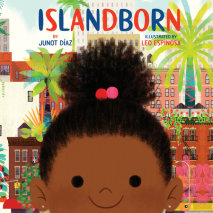 From New York Times bestseller and Pulitzer Prize winner Junot Diaz comes a debut picture book about the magic of memory and the infinite power of the imagination.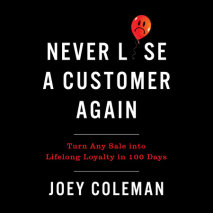 Award-winning speaker and business consultant Joey Coleman teaches audiences and companies all over the world how to turn a one-time purchaser into a lifelong customer.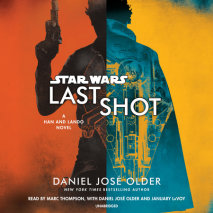 Daniel José Older brings us the newest Han and Lando novel in the Star Wars canon.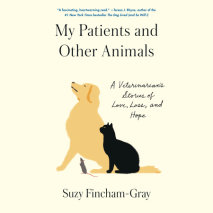 Veterinarian Suzy Fincham-Gray sheds light on the universal experience of loving, healing, and losing our beloved pets, and the many ways they change our lives.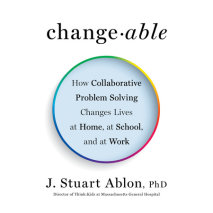 Renowned psychologist J. Stuart Ablon asks, What if changing problem behavior is a matter of skill, not will? Supported by his more than twenty-five years of clinical work, Ablon presents a roadmap for growth to parents, teachers, CEOs, and anyone interested in learning about why we behave the way we do.

From the beloved Pulitzer Prize‒winning poet, an extraordinary memoir and blistering meditation on fatherhood, race, addiction, and ambition.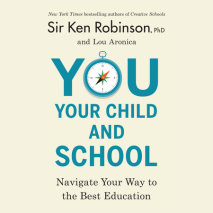 An essential book for parents to help their children get the education they need to live happy, productive lives, from New York Times‒bestselling author and one of the world's most influential educators, Sir Ken Robinson.

To hear other authors talk about their recording process, take a look at our This is the Author podcast.