Download This List For Excel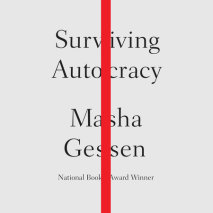 "When Gessen speaks about autocracy, you listen." —The New York Times "A reckoning with what has been lost in the past few years and a map forward with our beliefs intact." —InterviewAs seen on MSNBC...
List Price: $57
ISBN: 9780593211502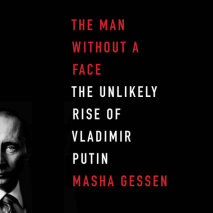 National Book Award winner Masha Gessen's biography of a ruthless man's ascent to near-absolute power. "In a country where journalists critical of the government have a way of meeting untimely deaths, Gessen has shown remarkable courage in res...
List Price: $76
ISBN: 9781984883926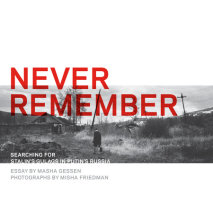 "A book that belongs on the shelf alongside The Gulag Archipelago. -- Kirkus Reviews"A short, haunting and beautifully written book." -- The Wall Street JournalThe Gulag was a monstrous network of labor camps that held and killed millions of prisoner...
List Price: $28.50
ISBN: 9780593103852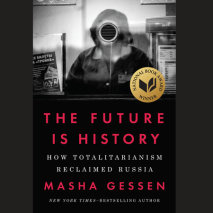 WINNER OF THE 2017 NATIONAL BOOK AWARD IN NONFICTIONFINALIST FOR THE NATIONAL BOOK CRITICS CIRCLE AWARDS WINNER OF THE NEW YORK PUBLIC LIBRARY'S HELEN BERNSTEIN BOOK AWARD  NAMED A BEST BOOK OF 2017 BY THE NEW YORK TIMES BOOK REVIEW,...
List Price: $95
ISBN: 9780525497950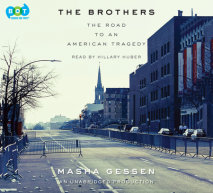 National Book Award winner Masha Gessen tells an important story for our era: How the American Dream went wrong for two immigrants, and the nightmare that resulted. On April 15, 2013, two homemade bombs exploded near the finish line of the Boston mar...
List Price: $76
ISBN: 9781101923443