Download This List For Excel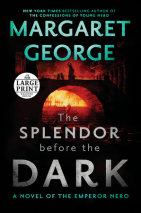 Ascending to the throne was only the beginning... Now Margaret George weaves a web of politics and passion, as ancient Rome's most infamous emperor cements his place in history in this follow-up to The Confessions of Young Nero.For nine years, Nero h...
List Price: $60
ISBN: 9780525640950
The New York Times bestselling and legendary author of Helen of Troy and Elizabeth I now turns her gaze on Emperor Nero, one of the most notorious and misunderstood figures in history. Built on the backs of those who fell before it, Julius ...
List Price: $45
ISBN: 9781524755973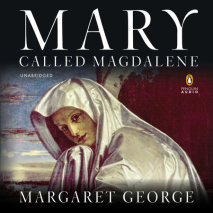 The New York Times bestselling author of Elizabeth I brilliantly reimagines the story of the most mysterious woman in the Bible.Was Mary Magdalene a prostitute, a female divinity figure, a church leader, or all of those? Biblical references to her ar...
List Price: $95
ISBN: 9781101928646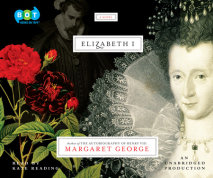 One of today's premier historical novelists, Margaret George dazzles here as she tackles her most difficult subject yet: the legendary Elizabeth Tudor, queen of enigma—the Virgin Queen who had many suitors; the victor of the Armada who ha...
List Price: $95
ISBN: 9780307933058