Download This List For Excel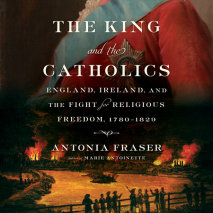 In the eighteenth century, the Catholics of England lacked many basic freedoms under the law: they could not serve in political office, buy or inherit land, or be married by the rites of their own religion. So virulent was the sentiment against Catho...
List Price: $85.50
ISBN: 9781984840202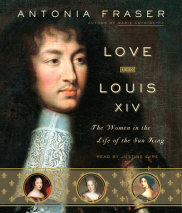 The superb historian and biographer Antonia Fraser, author of Marie Antoinette, casts new light on the splendor and the scandals of the reign of Louis XIV in this dramatic, illuminating look at the women in his life.The self-proclaimed Sun King, Loui...
List Price: $95
ISBN: 9780739346815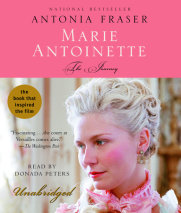 The national bestseller from the acclaimed author of The Wives of Henry VIII.  France's beleaguered queen, Marie Antoinette, wrongly accused of uttering the infamous "Let them eat cake," was the subject of ridicule and cur...
List Price: $95
ISBN: 9780739349403