Download This List For Excel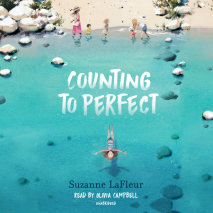 From the author of Eight Keys comes a loving story of sisters who are trying to find their way back to each other.Cassie, competitive swimmer and rising seventh grader, plans to spend her summer at the pool with her friends. That way she won't be stu...
List Price: $38
ISBN: 9781984827777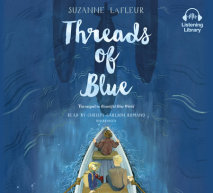 The thrilling sequel to the acclaimed Beautiful Blue World follows a brave girl who must flee her country during wartime and work undercover to defeat the enemy. For fans of The War That Saved My Life and Wolf Hollow. "A thoughtful, pelluc...
List Price: $38
ISBN: 9780525496779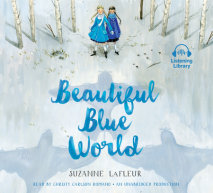 Beautiful Blue World is a thrilling and moving story of children who become the key to winning a war. Sofarende is at war. For twelve-year-old Mathilde, it means food shortages, feuding neighbors, and bombings. Even so, as long as she and h...
List Price: $38
ISBN: 9780735286665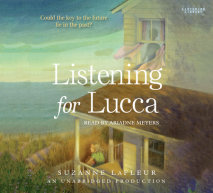 "I'm obsessed with abandoned things." Siena's obsession began a year and a half ago, around the time her two-year-old brother Lucca stopped talking. Now Mom and Dad are moving the family from Brooklyn to Maine hoping that it will mean a  whole n...
List Price: $39
ISBN: 9780804126885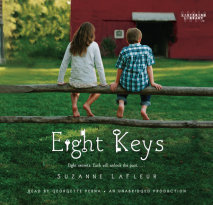 Elise and Franklin have always been best friends. Elise has always lived in the big house with her loving Uncle and Aunt, because Elise's parents died when she was too young to remember them.  There's always been a barn behind the house with eig...
List Price: $33
ISBN: 9780307941671
"I had everything I needed to run a household: a house, food, and a new family. From now on it would just be me and Sammy–the two of us, and no one else."A tragic accident has turned eleven-year-old Aubrey's world upside down. S...
List Price: $38.25
ISBN: 9780739382264