Download This List For Excel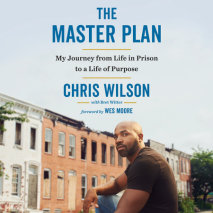 The inspiring, instructive, and ultimately triumphant memoir of a man who used hard work and a Master Plan to turn a life sentence into a second chance.Growing up in a tough Washington, D.C., neighborhood, Chris Wilson was so afraid for his life he w...
List Price: $95
ISBN: 9781984840387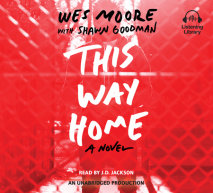 "Brimming with hard realities about the choices we make, the friendships we keep, and the unlikely allies we find along the way, this affecting novel helps to fill the gaping hole left by Walter Dean Myers's passing." —Bo...
List Price: $50
ISBN: 9781101917367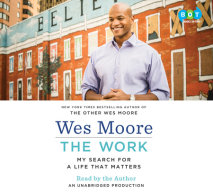 The acclaimed author of The Other Wes Moore continues his inspirational quest for a meaningful life and shares the powerful lessons—about self-discovery, service, and risk-taking—that led him to a new definition of success for our times. ...
List Price: $57
ISBN: 9780804190947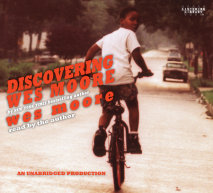 For fans of The Wire and Unbroken comes a story of two fatherless boys from Baltimore, both named Wes Moore. One is in prison, serving a life sentence for murder. The other is a Rhodes Scholar, an army veteran, and an author whose book is being turne...
List Price: $38
ISBN: 9780804121941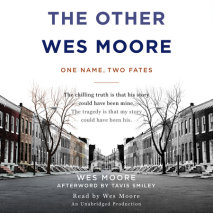 NEW YORK TIMES BESTSELLER • The "compassionate" (People), "startling" (Baltimore Sun), "moving" (Chicago Tribune) true story of two kids with the same name from the city: One went on t...
List Price: $57
ISBN: 9780307736048