Download This List For Excel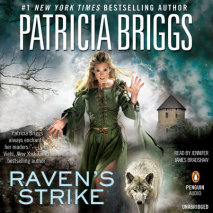 The Traveler Seraph must use all her cunning and ability as a Raven mage to track down an unimaginable force of destruction known as the Shadowed.
List Price: $95
ISBN: 9781101978955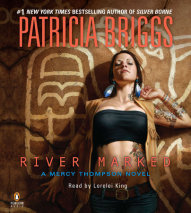 Welcome to #1 New York Times bestselling author Patricia Briggs's world, a place where "witches, vampires, werewolves, and shapeshifters live beside ordinary people" (Booklist). It takes a very unusual woman to call it home&mda...
List Price: $76
ISBN: 9781101977705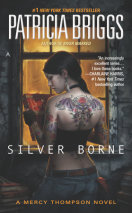 View our feature on Patricia Briggs's Silver Borne. All-new action in the #1 New York Times bestselling urban fantasy series When mechanic and shapeshifter Mercy Thompson attempts to return a powerful Fae book she'd previously borrowed ...
List Price: $76
ISBN: 9781101977019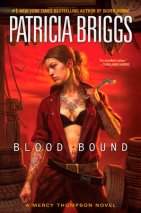 "Kick-ass were-coyote auto mechanic Mercedes Thompson" (Publishers Weekly) has leapt to the forefront of today's urban fantasy heroes, thanks to bestselling author Patricia Briggs. Now, Mercy finds herself in the middle of a bloodba...
List Price: $76
ISBN: 9781101976210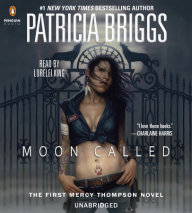 THE FIRST MERCY THOMPSON NOVEL!Moon Called is the novel that introduced Patricia Briggs's Mercy Thompson to the world and launched a #1 bestselling phenomenon... Mercy Thompson is a shapeshifter, and while she was raised by werewolves, she...
List Price: $76
ISBN: 9781101976203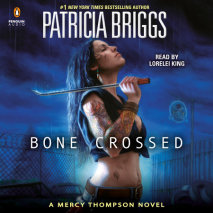 Marsilia, the local vampire queen, has learned that Mercy crossed her by slaying a member of her clan. Now, she's out for blood. But since Mercy is protected from direct reprisal by the werewolf pack—and her relationship with its sexy Alpha&mda...
List Price: $76
ISBN: 9781101928783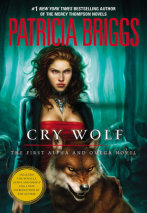 Anna never knew werewolves existed, until the night she survived a violent attack…and became one herself. After three years at the bottom of the pack, she's learned to keep her head down and never, ever trust dominant males. Then Charles...
List Price: $76
ISBN: 9781101928790