Download This List For Excel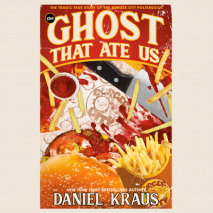 The Ghost that Ate Us is a true crime style mockumentary that details the events leading up to a massacre at a fast food restaurant. Using the backdrop of Jonny, Iowa, a truck stop town in a flyer over state, Kraus explores the many ways forgotten ...
List Price: $95
ISBN: 9780593669006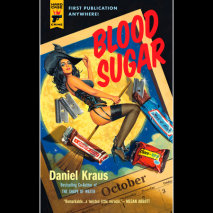 From the dark imagination of New York Times bestselling novelist Daniel Kraus - co-author with Guillermo del Toro of THE SHAPE OF WATER (which as a film won the Academy Award for Best Picture) - comes a Halloween crime story that's like not...
List Price: $47.50
ISBN: 9780593151006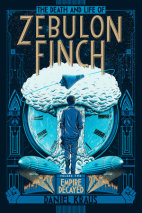 A murdered teen is resurrected to walk the earth for more than a century in the second and final book in the sweeping epic that Entertainment Weekly called "utterly riveting."Zebulon Finch has faced more violence, lust, and hear...
List Price: $95
ISBN: 9781524781811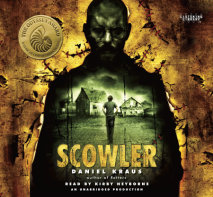 Equal parts haunting and horrifying, this literary horror novel gives readers insight into the mind of a controlling homicidal man and the son who must stop him. "Marvin Burke is one of the great monsters of literature, a figure of immense,...
List Price: $69
ISBN: 9780385368384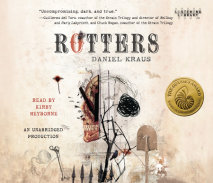 Grave-robbing. What kind of monster would do such a thing? It's true that Leonardo da Vinci did it, Shakespeare wrote about it, and the resurrection men of nineteenth-century Scotland practically made it an art. But none of this matters to Joey Crouc...
List Price: $77
ISBN: 9780307941831