Download This List For Excel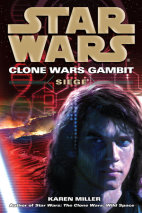 On the Outer Rim, the planet Lanteeb has no strategic value, no political power, and one enormous problem: It has been invaded by an emboldened Separatist Alliance. To find out why, Jedi Knights Anakin Skywalker and Obi-Wan Kenobi have snuck onto Lan...
List Price: $76
ISBN: 9781415960035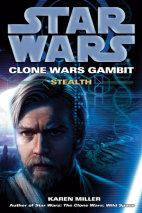 Planet by planet, darkness creeps across the galaxy. Among warriors and generals, among ordinary beings living in far-flung worlds, the fear will not go away: We are losing this war. . . .  Anakin Skywalker feels it, too. The Separatist Alliance...
List Price: $95
ISBN: 9781415960028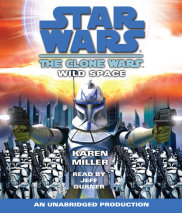 The Clone Wars have exploded across the galaxy as Republic forces and Separatists struggle to gain the upper hand. But while the Jedi generals work tirelessly to defeat Count Dooku and his rebels, Supreme Chancellor Palpatine is hatching his own dark...
List Price: $76
ISBN: 9781415960004