Download This List For Excel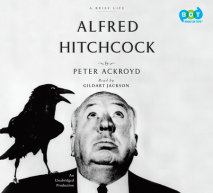 A gripping short biography of the extraordinary Alfred Hitchock, the master of suspense. Alfred Hitchcock was a strange child. Fat, lonely, burning with fear and ambition, his childhood was an isolated one, scented with fish from his father's shop. A...
List Price: $85.50
ISBN: 9780735285170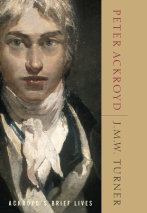 In this second volume in the Ackroyd's Brief Lives series, bestselling author Peter Ackroyd brings us a man of humble beginnings, crude manners, and prodigious talents, the nineteenth-century painter J. M. W. Turner.Joseph Mallord William Turne...
List Price: $47.50
ISBN: 9781101912805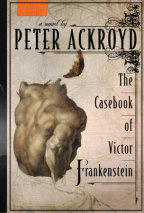 When two nineteenth-century Oxford students—Victor Frankenstein, a serious researcher, and the poet Percy Bysshe Shelley—form an unlikely friendship, the result is a tour de force that could only come from one of the world's most accom...
List Price: $76
ISBN: 9780307702289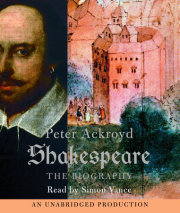 This is the big one from Peter Ackroyd — and a worthy companion to London: The Biography.Only Peter Ackroyd can combine readable narrative and unique observation with a sharp eye for the fascinating fact. His method is to position Shakespeare ...
List Price: $95
ISBN: 9780739346068