Download This List For Excel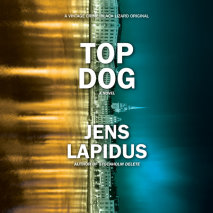 A number one bestseller in Sweden, Jens Lapidus's Top Dog is a thrilling, character-driven look at Stockholm's drug-and-sex-fueled underworld. A Vintage Crime/Black Lizard Original.Emelie is a young lawyer who's just started her own firm. Teddy is a ...
List Price: $95
ISBN: 9781984828675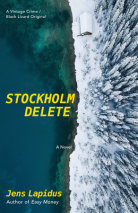 A lawyer, an ex-con, and his nephew team up to solve a grisly murder in this explosive crime novel by internationally bestselling Swedish author Jens Lapidus. When a house alarm goes off in Värmdö, an island in Stockholm's archip...
List Price: $95
ISBN: 9780525493129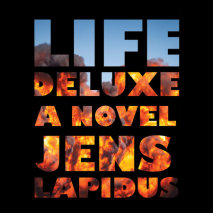 The final chapter in the electrifying Stockholm Noir Trilogy, which has been translated into more than thirty languages worldwide: here is the no-holds-barred, rapid-fire tale of a supreme struggle for the legacy of the Swedish underworld, as the pow...
List Price: $95
ISBN: 9780307966742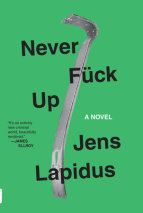 From Sweden's internationally best-selling crime novelist, the author of Easy Money, comes the riveting second installment of the Stockholm Noir Trilogy. With his trademark live-wire staccato prose and raw energy, Jens Lapidus returns to the st...
List Price: $95
ISBN: 9780307966728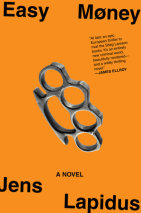 From one of Sweden's most successful defense lawyers comes an unflinching look at Stockholm's underworld, told from the perspective of the mob bosses, the patsies, and the thugs who help operate its twisted justice system.  JW is a s...
List Price: $95
ISBN: 9780307966704