Download This List For Excel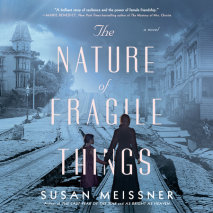 April 18, 1906: A massive earthquake rocks San Francisco just before daybreak, igniting a devouring inferno. Lives are lost, lives are shattered, but some rise from the ashes forever changed.Sophie Whalen is a young Irish immigrant so desperate to g...
List Price: $76
ISBN: 9780593346952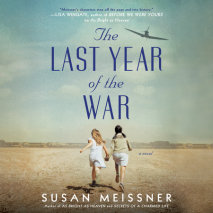 From the acclaimed author of Secrets of a Charmed Life and As Bright as Heaven comes a novel about a German American teenager whose life changes forever when her immigrant family is sent to an internment camp during World War II.  In 1943, ...
List Price: $95
ISBN: 9781984846877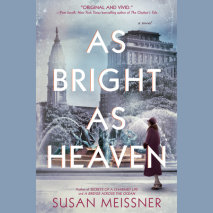 From the acclaimed author of The Last Year of the War comes a novel set during the Spanish flu pandemic of 1918, telling the story of a family reborn through loss and love.In 1918, Philadelphia was a city teeming with promise. Even as its young ...
List Price: $95
ISBN: 9780525531098
Wartime intrigue spans the lives of three women—past and present—in this emotional novel from the acclaimed author of The Last Year of the War.   February, 1946. World War Two is over, but the recovery from the most intimate of its h...
List Price: $85.50
ISBN: 9781524774608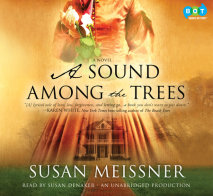 A house shrouded in time. A line of women with a heritage of loss.As a young bride, Susannah Page was rumored to be a Civil War spy for the North, a traitor to her Virginian roots. Her great-granddaughter Adelaide, the current matriarch of Holly Oak,...
List Price: $76
ISBN: 9780307944276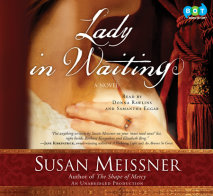 Love is a choice you make every day.Content in her comfortable marriage of twenty-two years, Jane Lindsay never expected to watch her husband, Brad, pack his belongings and walk out the door of their Manhattan home. But when it happens, she feels pow...
List Price: $76
ISBN: 9780307749888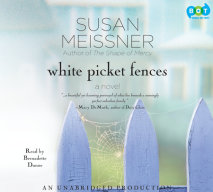 When her black sheep brother disappears, Amanda Janvier eagerly takes in her sixteen year-old niece Tally. The girl is practically an orphan: motherless, and living with a father who raises Tally wherever he lands– in a Buick, a pizza joint, a ...
List Price: $76
ISBN: 9780307702364