Download This List For Excel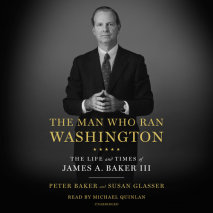 Co-authored by the Chief White House correspondent at The New York Times and the Washington columnist at the The New Yorker, this is a biography any would-be power broker must own: the story of legendary White House chief of staff and secretary of st...
List Price: $45
ISBN: 9780593169445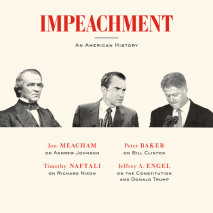 Four experts on the American presidency examine the three times impeachment has been invoked—against Andrew Johnson, Richard Nixon, and Bill Clinton—and explain what it means today.Impeachment is a double-edged sword. Though it was design...
List Price: $66.50
ISBN: 9781984841513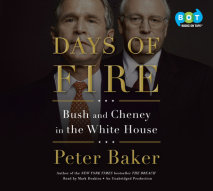 In Days of Fire, Peter Baker, Chief White House Correspondent for The New York Times, takes us on a gripping and intimate journey through the eight years of the Bush and Cheney administration in a tour-de-force narrative of a dramatic and c...
List Price: $95
ISBN: 9780385362375